THE ULTIMATE 4-STROKE OUTBOARD
As a nation of boat lovers New Zealanders probably spend more time on the water than on dry land! Our nautical passion as a nation is shared by Suzuki, the engineers of the world's Ultimate 4-Stroke outboard engine. Quiet, fuel efficient, and low maintenance, our range of Suzuki marine engines will take your recreation to new levels of enjoyment, as well as bring you back home safe with our proven reputation for performance and reliability.
Our new website will be live soon
From September 1st Suzuki New Zealand Limited is once again the distributor for Suzuki outboard engines, through a network of dedicated and hardworking dealers.
We are currently developing a new website to show you the ultimate range of Suzuki marine technology so please check back frequently for updates. In the mean time you can view Suzuki's global product line-up at the link below or contact us, or one of our local dealers, for more information.
Hook onto our finance deal
We're making it easier than ever to own the Ultimate 4-stroke Outboard, with no deposit, 2.95% interest finance on all Suzukis 40hp and over.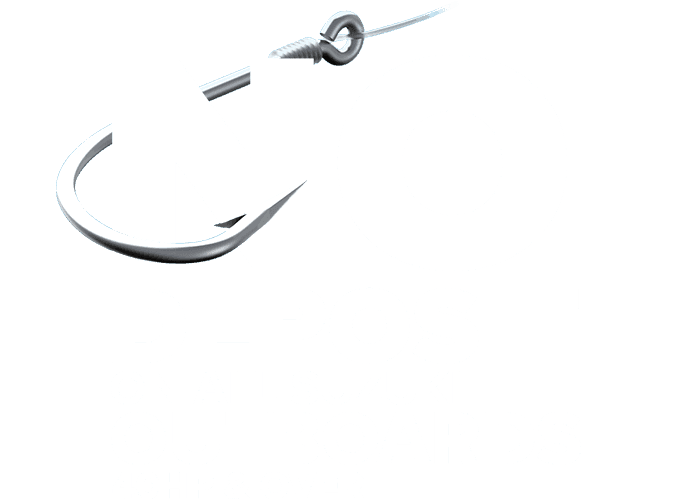 FREE PACK WITH EVERY 2.5 TO 30HP OUTBOARD.
Repower with Suzuki and get set up with our awesome pack of summer essentials.